When contacting us regarding notarial service, please have the following information available.
Total number of documents and the exact name of the document(s).

Do any of the documents require a witness?

Where are the document(s)? (In hand, at another location, to be printed?)

Total number of signatures and/or notarizations required.

Preferred date, time and location of the notarization.

Do all signers have a valid photo identification. *

Form of payment for services. (We accept cash or credit card as payment.)

If you have all of this information at the time you call, We will be able to provide you an accurate quote for our services.
* CURRENT valid photo identification must be presented by all signers prior to any documents being notarized. Examples include CURRENT STATE ISSUED Driver's Licenses or Identification cards, U.S. Passports or military identification cards.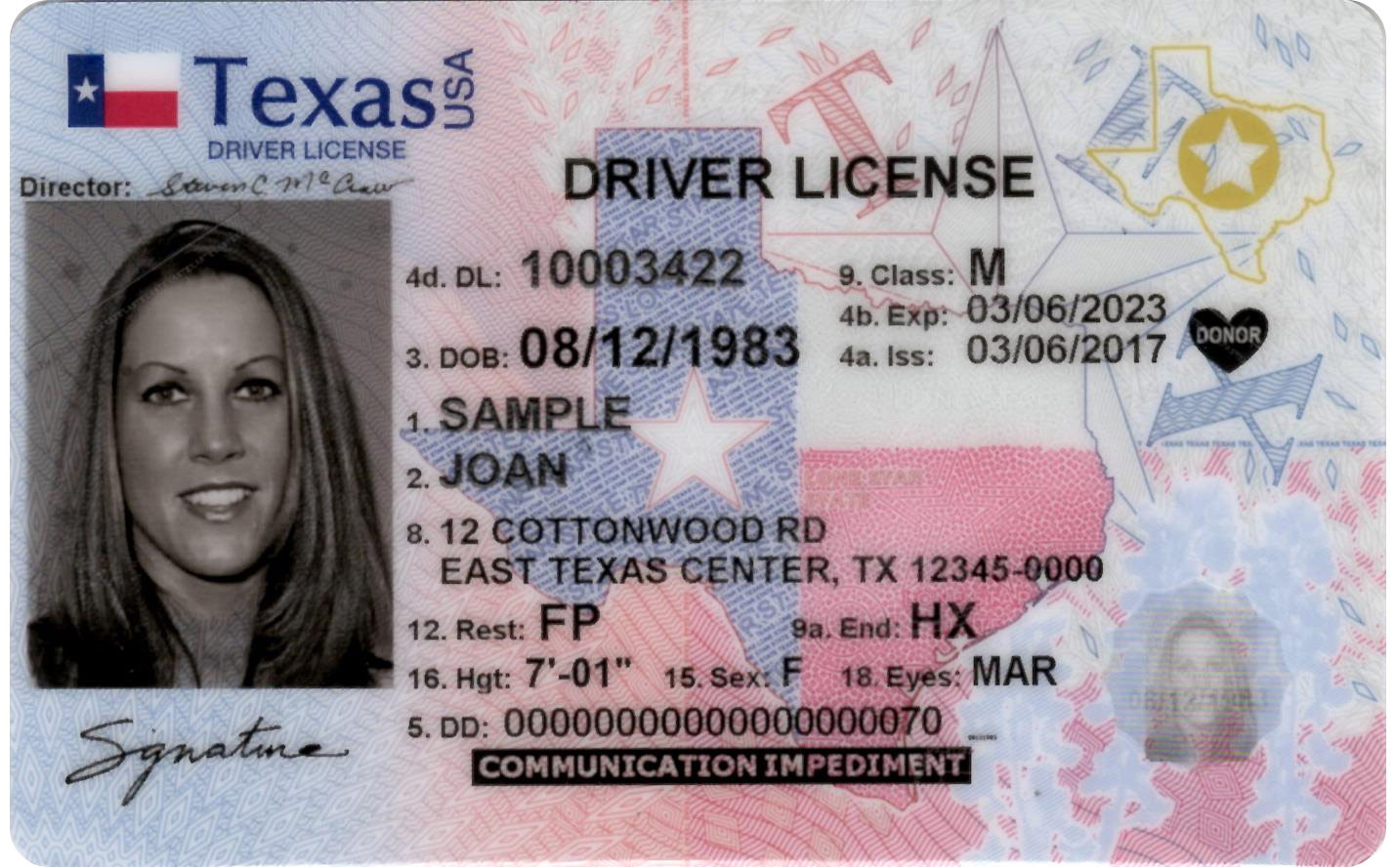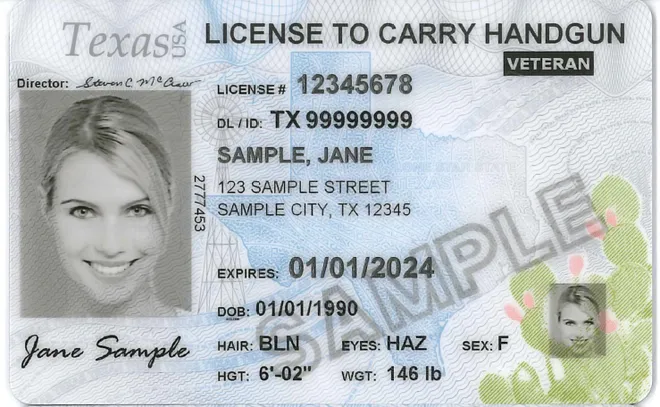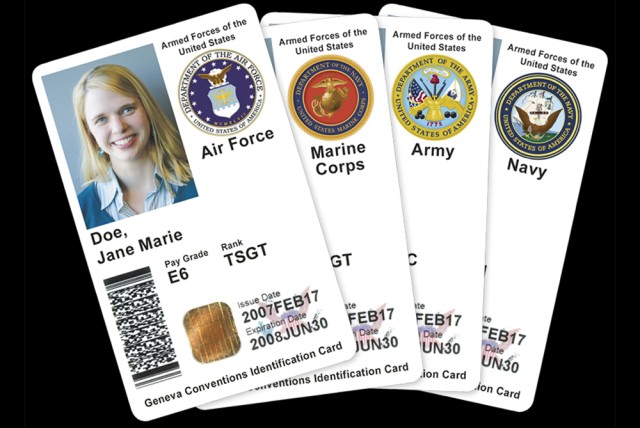 Please contact us if you have any questions regarding your identification documents.